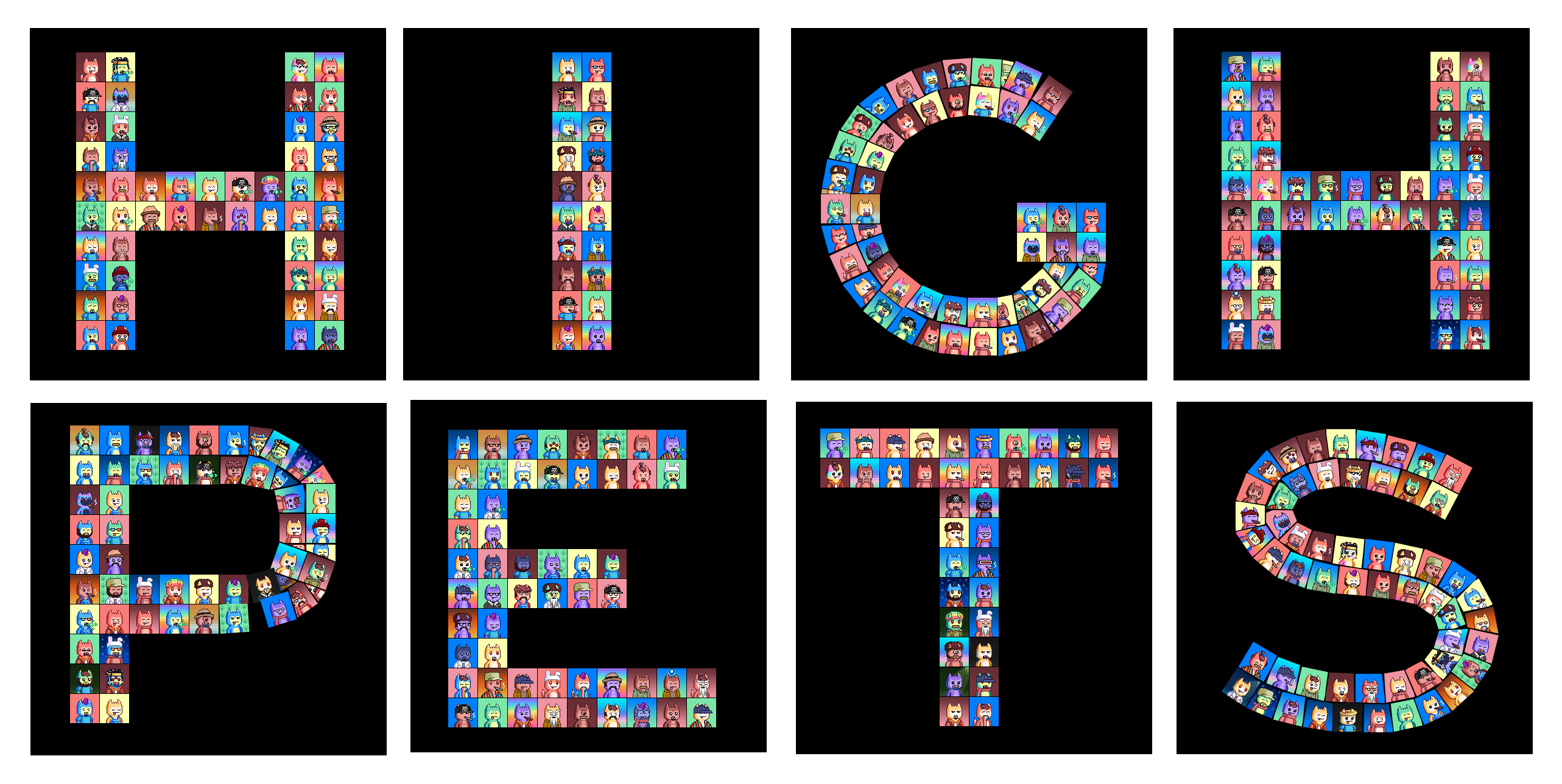 A generative art NFT collection of 4,200 adorable, super high foxes and loyal companions of the High Apes Club.
Total Minted : 0/0
---
Mint details
Date: 11/18/22, 4:20pm EST
Price: 1 SOL (10 max)
No whitelist
Instant reveal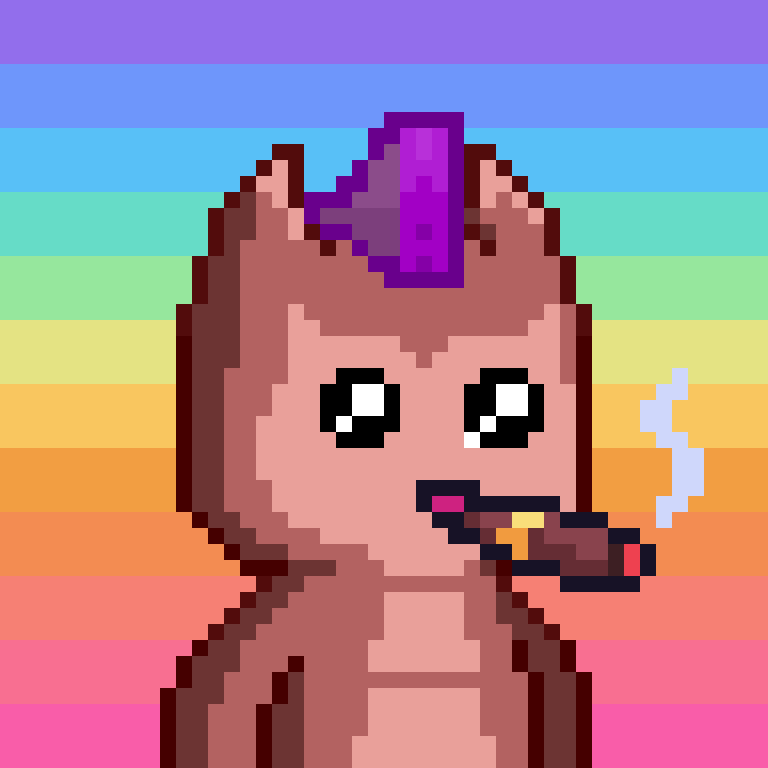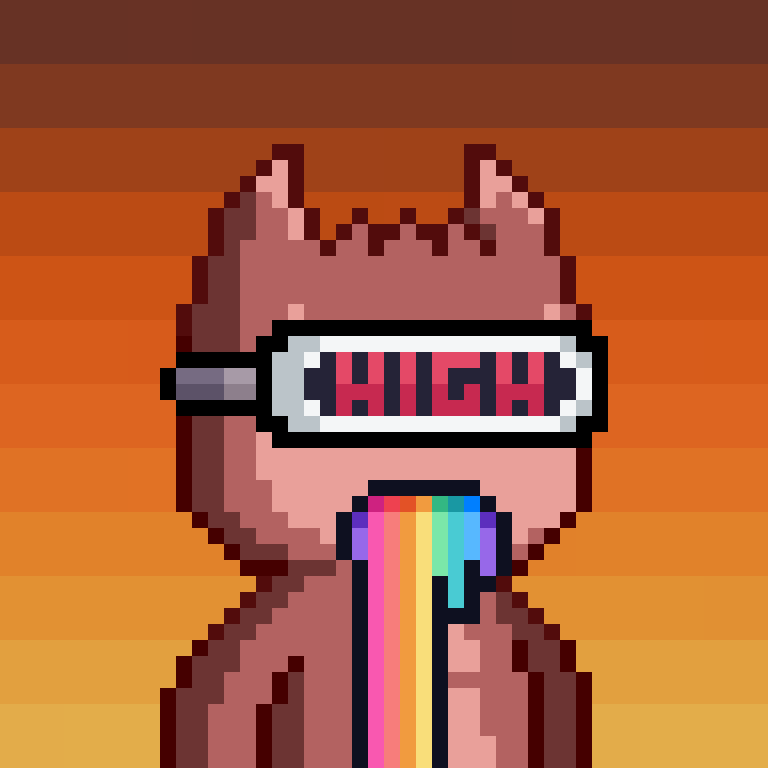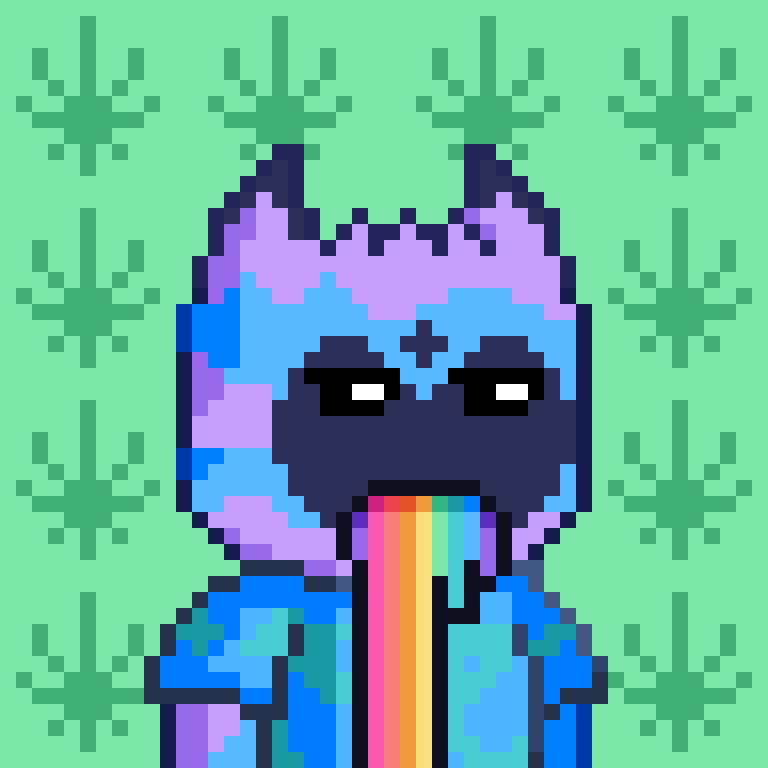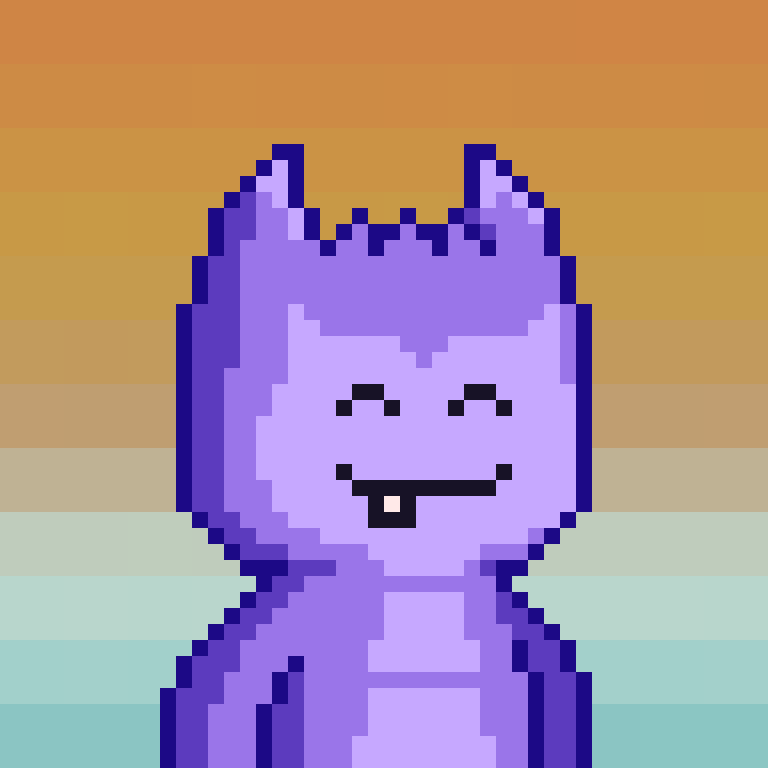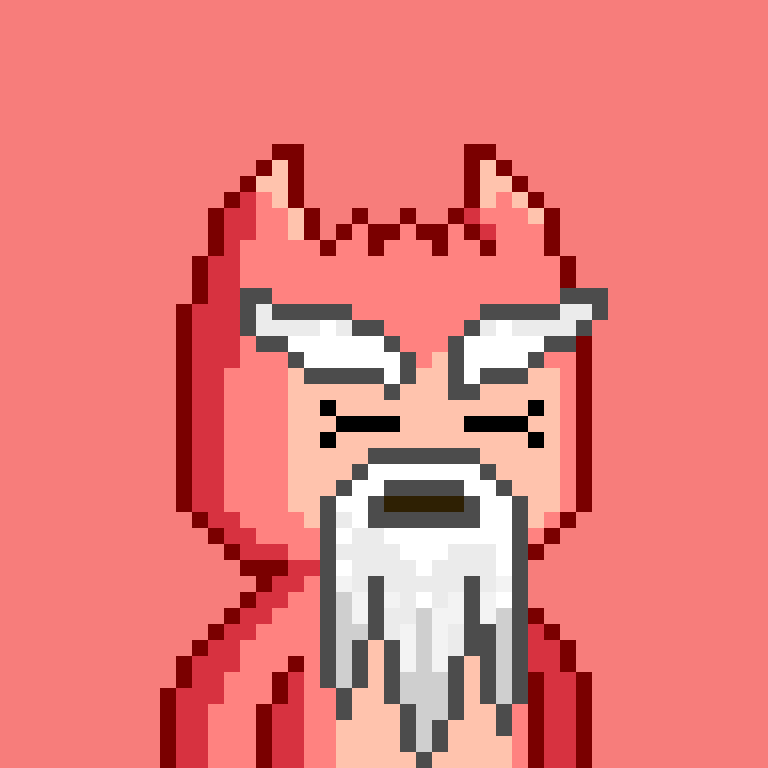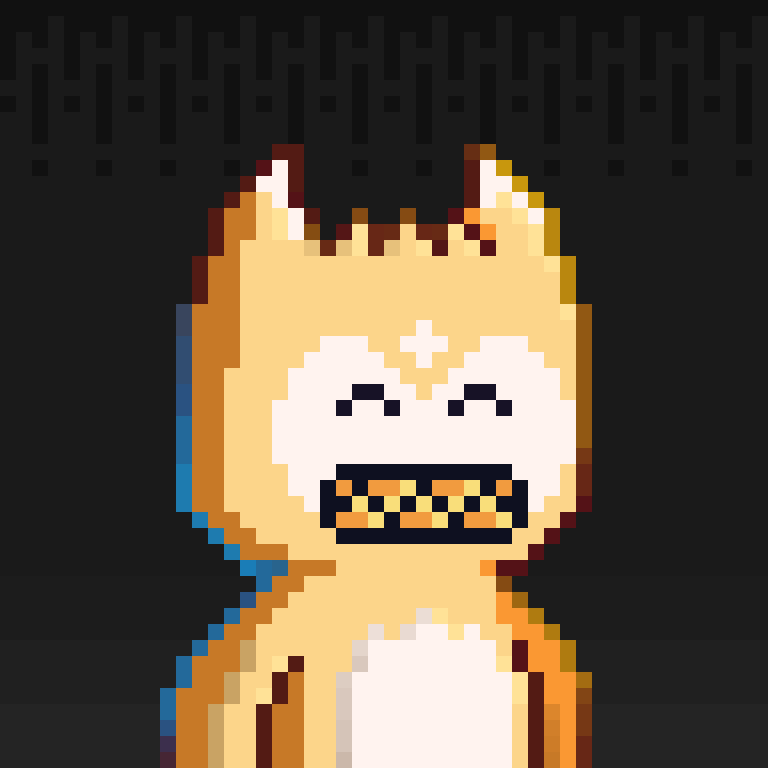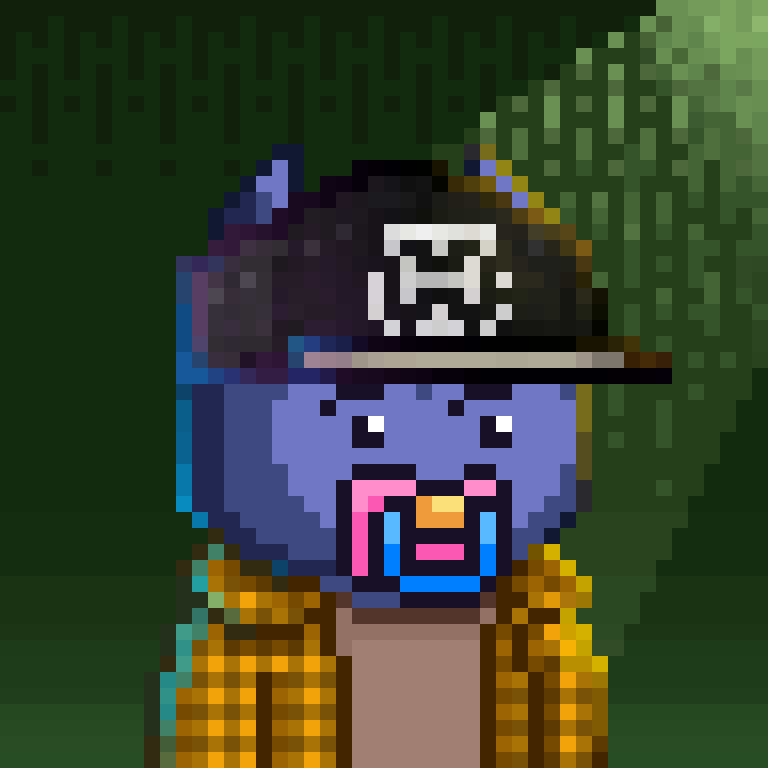 ---
Origin Story
In the beginning of the NFTverse, the blockchain gods created punks and apes. At exactly 4:20pm on the same day a bunch of them took a quick smoke break and after vibing for a bit agreed to start a crew and called themselves The 420 Punks.

A few huge bong rips later, the punks blew a collective massive cloud of smoke from which emerged an elite group of permanently stoned apes known as the Legendary High Apes.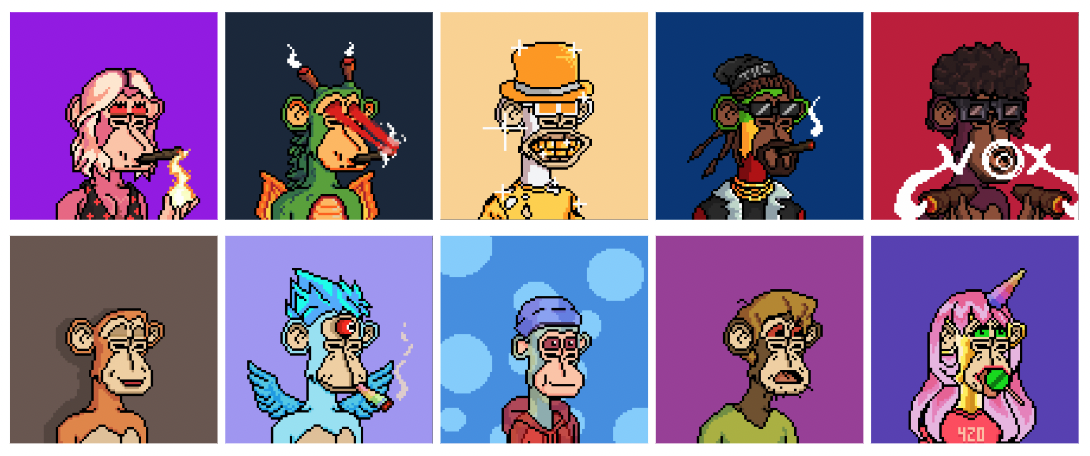 The Legendary High Apes eventually got around to convening a great council and declared the establishment of a new home for all cannabis connoisseurs called The 420Verse, known informally as the City of Stoners, the Metropolis of Mary Jane, the Galleria of Ganja, and the Downtown of Dank. The city's denizens came to be known by the rest of the land as The High Apes Club.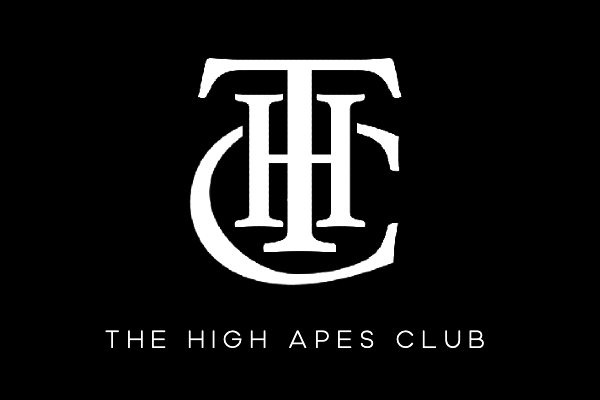 Our apes unfortunately have been a bit lonely so we're super excited to finally provide them with some companionship with the introduction of the High Pets collection.
High Pets
High Pets is a collection of adorable, super high foxes that are loyal and helpful companions to our High Apes. High Pets represents another step in our community's goal of being a cross-chain collection. Having a presence on Solana allows us to expand our audience, and provides a foundation on which to build the next phases of our roadmap, specifically our interactive Web3 cannabis farming metaverse game.
Why foxes?
Foxes are both very cute and also serve a valuable utility in that they help manage pests like squirrels, birds, chipmunks, and other small animals. They also unwittingly help distribute seeds after having eaten fruits and vegetables. In this regard, foxes can help maintain a healthy farming ecosystem.

Editions
Our collection is broken down into five editions that pay homage to the evolution of cannabis culture over the decades:
60s Edition (#1 - #1000)
70s Edition (#1001 - #2000)
80s Edition (#2001 - #3000)
Midnight Edition (#3001 - #4000)
Heroes Edition (#4001 - #4200)
The Edition design also allows for a variety of collecting styles, including:
Owning one of the first edition or one of each edition
Owning special background versions:

Owning an ultra-rare attribute, e.g., general suit, VR visor, 3D glasses, Robot fur, crown, etc:

Owning the rarest "spotlight" background versions from the final Heroes edition:

Owning any of the ten 1:1 Heros (read more below about art reveal):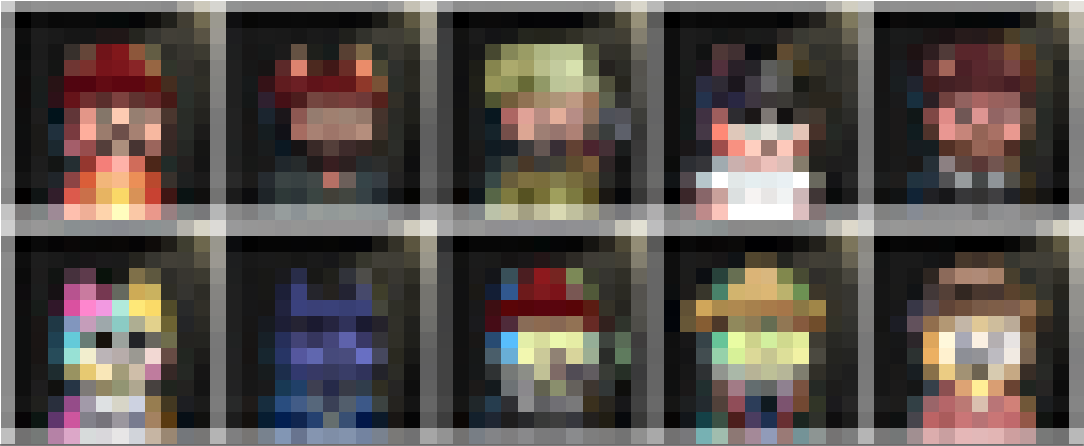 Visual designs and attributes are distributed across the collection such that certain edition-inspired clothing and background color attributes are exclusive to each edition.

Heroes Airdrop
After the entire collection has been minted, two (2) of the ten Heroes will be airdropped randomly to holders in each edition.
Metaverse Cannabis Farming Game
Following the launch of High Pets, we will begin building our metaverse game (name TBD). The goal of this game will be to unite our community in a fun and competitive experience. We will initially launch a land collection on Solana, which will be required for participation in the game.


Here are our initial thoughts on how a High Apes Club metaverse experience could evolve:
Existing High Pets owners may be airdropped land.
Land may be purchased with $JOINT (our reward for staking High Apes)
Public land sales may begin at a very low cost and progressively increase in price with an unlimited supply.
The general game mechanics could include the following features:
Deciding which cannabis strain to cultivate on your land plot(s)
Owning multiple plots will allow strain cross breeding.
Waiting a period of time for your crop to grow (shorter if you stake a High Pet)
Harvesting your crop (returns a SOL token, e.g., $HEMP)
$HEMP can be used to increase utility or decorative elements on the farm, unlock special strains, upgrade your farm, join other players in a co-op, name your farm, name your pet, etc.
Harvesting may earn a random Golden Harvest reward, which could be a combination of $HEMP, SOL, or other rewards.
$HEMP could be used to design your own custom strain, including name and other attributes including visual appearance, smell, taste, terpenes, etc. These may be presented to the community for voting, and winners may earn rewards, both real-world and virtual, for example permanent discounts on our merch store, custom minted NFTs of the winning strain, physical goods and services from our strategic partners.
Plots may reach increased levels after farming for a certain length of time, earning increased rewards.
FAQs
Q: Which blockchain will High Pets utilize?
A: Solana


---
Q: What is the mint price?
A: 1 SOL (max 10 per wallet)


---
Q: How can I mint?
A: You will need a Solana wallet, such as Phantom that has enough SOL to cover the mint price plus gas fees, which is typically around 0.012 SOL.


---
Q: Which marketplaces will the collection be available on?
A: High Pets will be available on Magic Eden and OpenSea.


---
Q: Will artwork be revealed instantly?
A: Yes


---
Q: Which license will the artwork use?
A: CC0


---
Q: Which program is used for minting?
A: We are using the latest Metaplex Candy Machine V3


---
Q: How are the images hosted?
A: Images are hosted on the permanent decentralized storage service, Arweave.


---
Q: Where can I learn more about the team? A: Our team is fully doxxed. You can read more on our Discord.


---
Q: Where do I look for official news?
A: Our official Twitter account: @HighApesClubNFT


---
If you have any other questions, please feel free to ask us in Discord.